Posted on Apr 13, 2017
490 views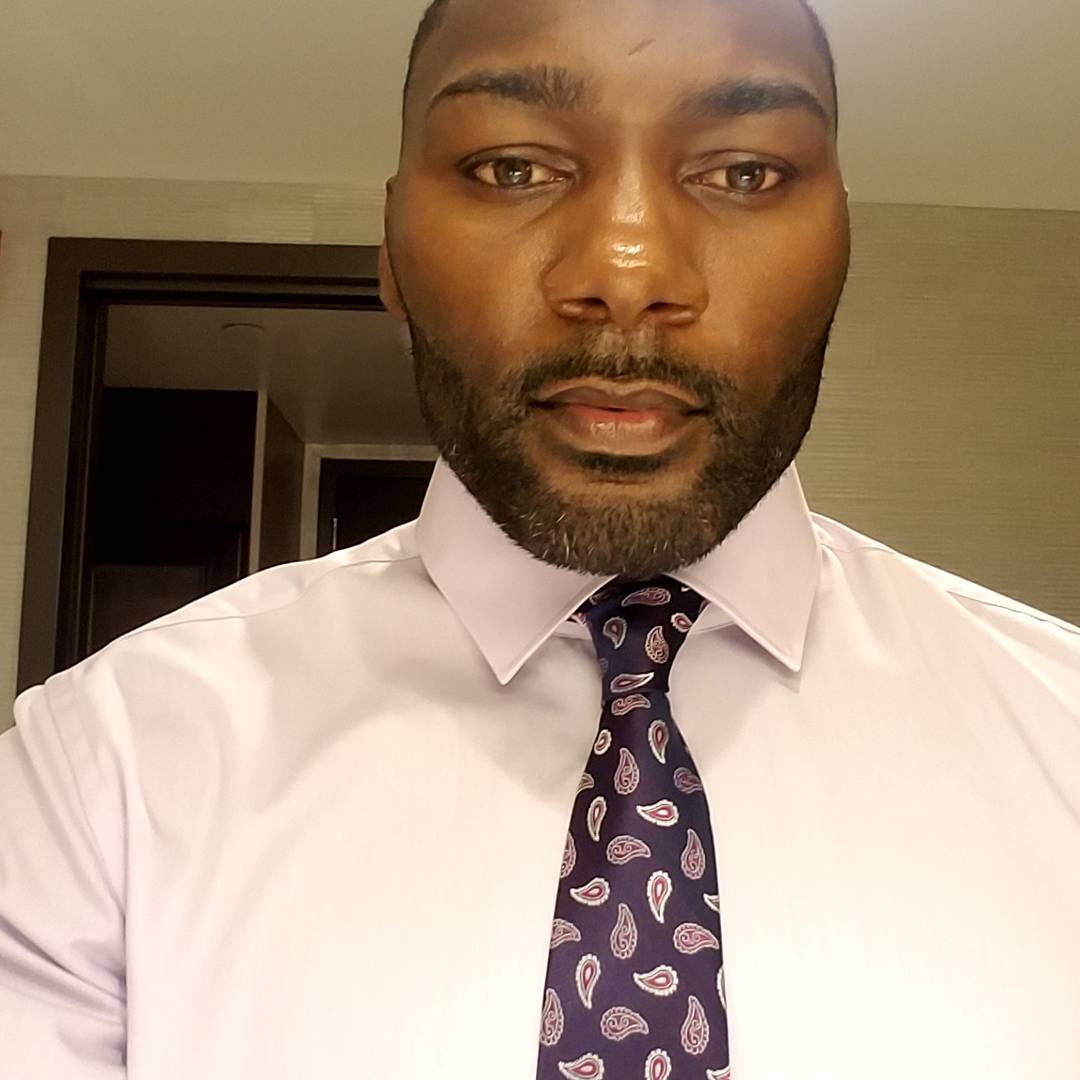 First and foremost I never said I wanted D.C. stripped of the title. He beat me and that's that... 2nd I said everything would be handled After the fight because I was focused on the Fight. Weigh ins was messed up and at the end of the day it was wrong. If I lose fans because I'm fighting for what's right then so be it. If it happen to me, it can happen to anybody. The world made all of this noise about it and when an appeal is made the world will cry about the appeal. That makes zero sense! Weigh ins was messed up and the fight wasn't because he beat me. I'm not complaining about the loss, I'm complaining about the weigh ins. D.C. shouldn't be stripped at all but for sure answer to the weigh in situation. If you hate me you hate that's what you have to deal with. If you love me then I love you back... Btw this definitely isn't about money, that's for damn sure. It's the principal of the situation for you knuckleheads that have no brain. #RumbleSquad
Anthony Johnson Instagram Post...