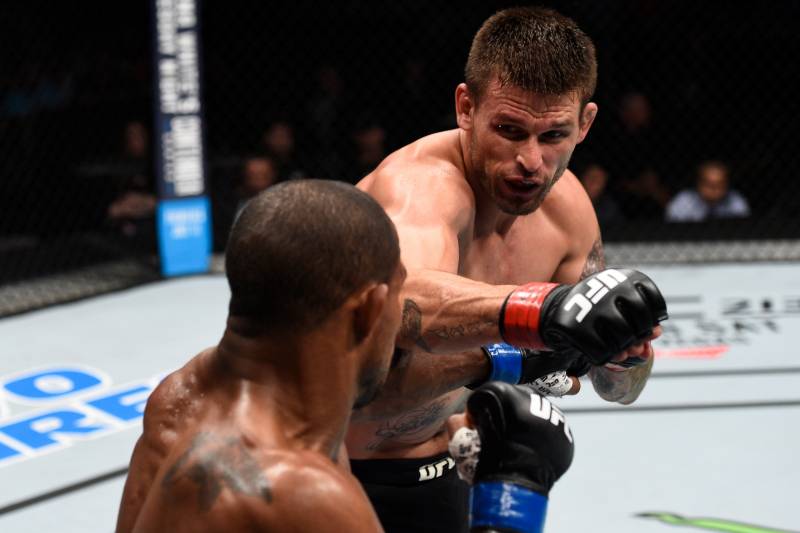 Brandon Magnus/Zuffa LLC/Getty Images
If you come from a land down under, where fighting men throw thunder, you better get ready to be torn asunder. You better run. You better take cover.
I spent three hours writing that.
But it's the best lead I've ever written, so it's time well spent. What else will be time well spent? Your time, this Saturday, watching UFC Fight Night 121, going down from fair Sydney, the jewel of Australia. 
Well, maybe. As you know, I'm not a spin doctor. And this is not a good card. Injuries danced their terrible dance and now we're left with a depleted slate.
In the main event, heavyweight contender Fabricio Werdum takes a short turnaround, facing Pole Marcin Tybura just six weeks after a first-round dismantling of last-second fill-in Walt Harris. As you might imagine, Werdum is a heavy favorite.
So that's the main event. The rest of the card, well, it's downhill from there. Not all is lost, though. Here are three fights you shouldn't miss. 
     
Welterweight
Tim Means (27-8-1) vs. Belal Muhammad (12-2)
Odds: Hill -215 Means
Airs on: Fox Sports 1
Unless your name is Matt Brown, you're not going to win a brawl with Tim Means. Muhammad will try to push forward and pressure on lankier Means, but that's a tall order.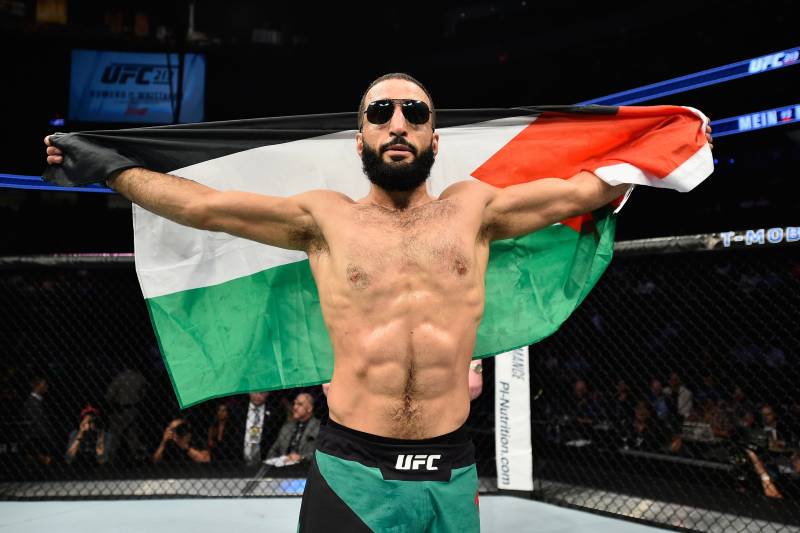 Jeff Bottari/Zuffa LLC/Getty Images
If Muhammad can close the distance, he can land takedowns and make this a fight. If he charges too recklessly and into Means' muay thai, he's a done dada.
Either way, watching him try it could be the most interesting struggle of this card.
Lightweight
Will Brooks (18-3) vs. Nik Lentz (27-8-2)
Odds: Brooks -510
Airs on: Fox Sports 1
This is Will Brooks' chance to re-establish himself in the lightweight division. Doing it against a long-running villain in Nik Lentz makes the opportunity that much sweeter.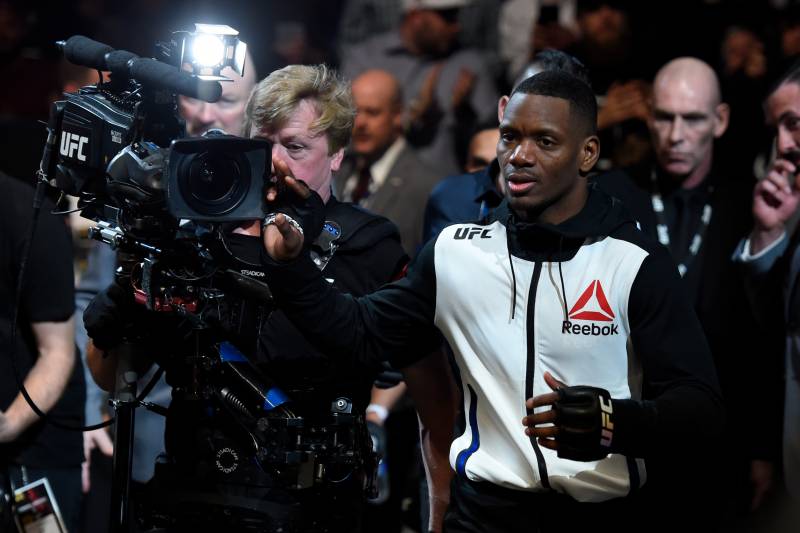 Josh Hedges/Zuffa LLC/Getty Images
Brooks has a unique game, throwing kicks from long range to set up double-leg takedowns. Lentz is a brawler who can make this fun but as a guy who spent a good amount of time at featherweight, he'll be surrendering serious size. His game is also not nearly as well-rounded as Brooks. We'll see if his outspoken internet trolling can help him against Brooks, a motivated competitor looking to regain the championship form he found in Bellator.
Lightweight
Frank Camacho (20-5) vs. Damien Brown (17-10)
Odds: Camacho -130
Airs on: Fox Sports 1
Brown is 2-2 in the UFC but has looked pretty good in each contest. Brown is dogged and determined, as evidenced by his 2016 out-grinding of Jon Tuck. He's always working, always reaching for the finish and always seeming to withstand the other guy's toughest shot.
He'll need to do it again vs. Camacho, a former Pacific Xtreme Combat champ with 15 knockouts to his name. His hands are heavy, but his gas tank may be shallow. If he can find the early knockout, that would likely be ideal. Easier said than done.