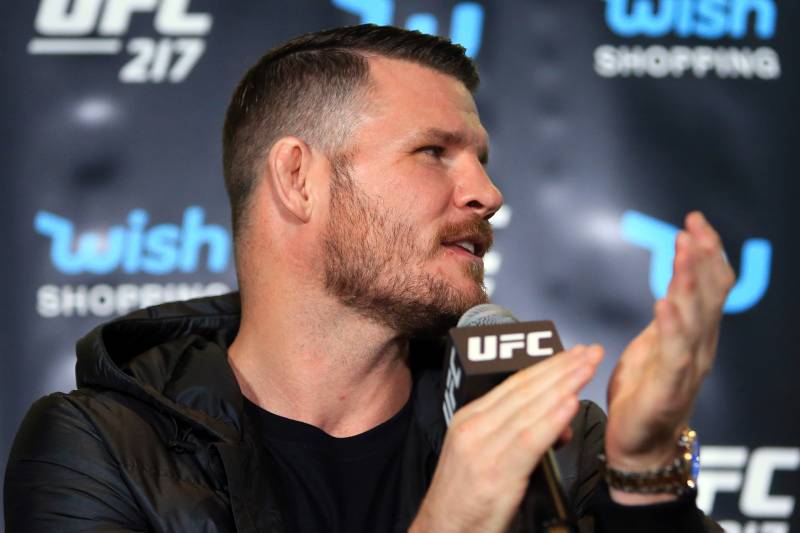 Vaughn Ridley/Zuffa LLC/Getty Images
UFC middleweight champion Michael Bisping is being sued for allegedly assaulting a man at a gym in Anaheim, California, in July.
According to TMZ Sports, a suit filed by Antonio Georgakopoulos alleges Bisping "grabbed him by the throat and began to squeeze" after he took the fighter's weights without permission.
This article will be updated to provide more information on this story as it becomes available.