Disclosure:
The products shown here are not made or sold by this website (MMA-Core.com). The "Buy Merch" button is an affiliate link and MMA-Core will earn a commission with NO additional cost to you if you click through and make a purchase.
Pride FC Japan Black Twill Hat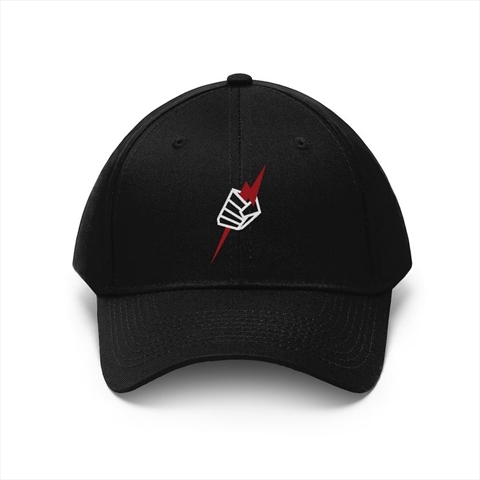 ORDERING INFORMATION - Please Read Before Ordering PRODUCT DETAILS: ? Made of specially spun fibers ? 100% cotton twill ? 6-panel structure ? Adjustable Velcro® closure ? Head circumference: 21.66 - 23.63 inches RETURN & REFUND POLICY - All sales are final and will only accept returns on printing
*Price listed here does not reflect discounts from sales and promotions that might be available from the seller or merchant.